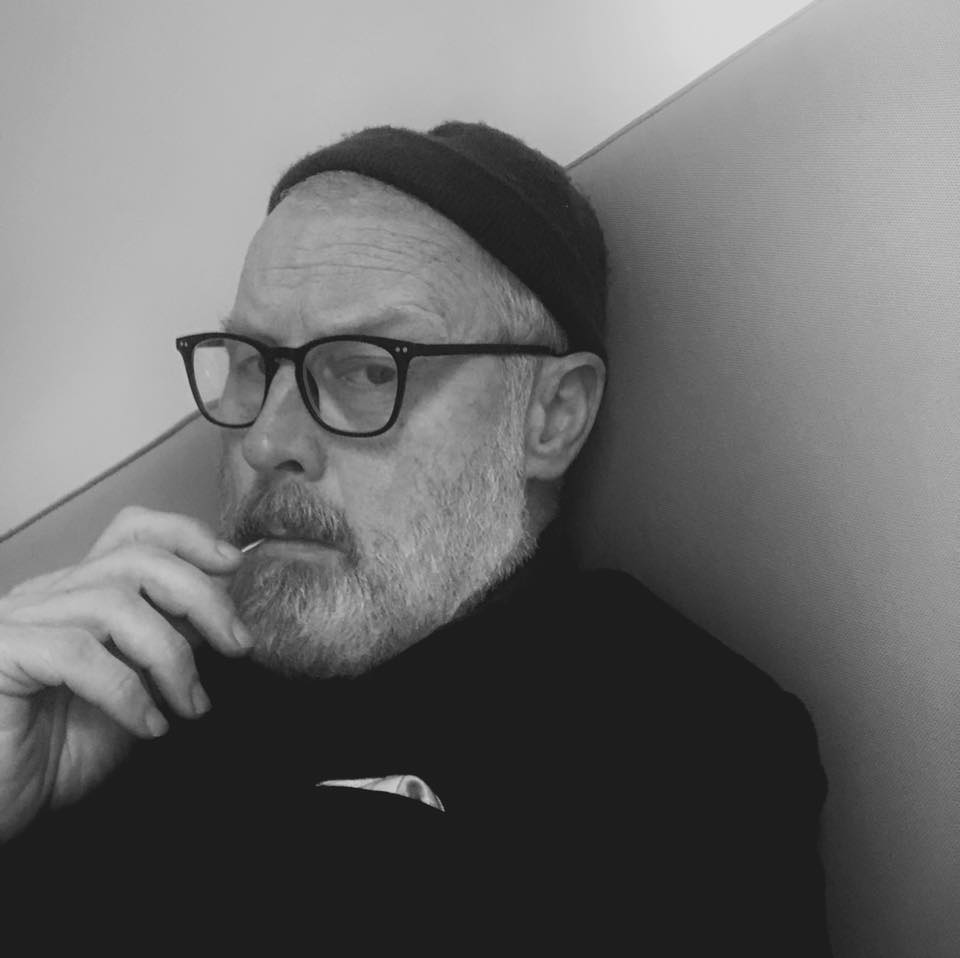 Yngvar Larsen
grafikk, dyptrykk, fotografi, maleri, installasjon, skulptur
Ljansbrukveien 2, 1250 Oslo, Norway
Yngvar Larsen (f.1966 in Oslo) lives and works in Oslo. He graduated from Bergen Academy of Art and Design and Kumasi College of Art, Ghana.
Larsen has participated in several exhibitions both in Norway and abroad, and ran the now defunct SnowballEditions.com. He has also run the photography blog project DARKER since 2010, in collaboration with designer and photographer Erik Johan Worsøe Eriksen.
Commissions by Larsen might be seen at Rikshospitalet and the Institute of Psychology in Oslo, among others. His works are purchased several times by the Norwegian Council of Culture, and he is represented in several private collections. Larsen has received numerous grants and project supports since he finished his studies in 1992.
Yngvar Larsen has for the last 25 years lived long periods abroad. Among the cities he has been living in are Hong Kong (China), Rotterdam (NL) and Miami (FL, US) and Waterloo, Belgium. He currently lives in Oslo.
WORK
Throughout his 30-year career, Larsen has been working in a variety of techniques and materials. He was highly influenced by the conceptual art tradition that grew in the early 90 century, and as a result, many of his installations are contextual.
Larsen´s moving around-existence has led him to work extensively with lightweight media. In recent years he has worked mainly with small sculptures and photography. After moving back to Norway in 2019, he has also started print making.
Thematically, Larsen works revolves around the major questions of life, with clear references to politics, ethics and religious issues.
Read more